Let us handle the books while you take care of business!
Bookkeeping is straight forward for us. We have many years of experience doing it. 
This is great news for you and your business as you can let us handle the books whilst you take care of running your business!




Look Behind the Numbers
We can provide an obligation free initial consultation and business health check to help you understand the numbers behind your business.
What makes us different?
"We listen and collaborate with our clients and develop valued long-term relationships."
Advice you can rely on
We're there at all stages of your business to advise you on your next step.  With 20 years of experience, we have a team of bright and talented individuals all with extensive industry experience in corporate, government and the accountancy profession.
Client focused
We're not just a numbers person, we focus on the client relationships. Our focus is on you our clients.
Leveraging Modern Technology
Of course, at Trinity Partners we leverage cloud-based technologies to ensure that we can access your most up-to-date financial information at any time ensuring that our advise to you is timely and accurate.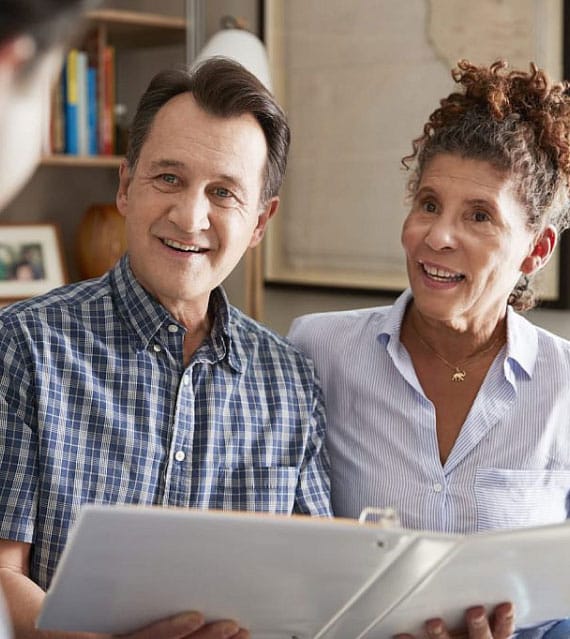 WHAT WE CAN DO?
Our Services

Accounting Services
With over 20 years experience in accounting, we can provide tailored accounting services to match your needs.  We understand that as your accountant, we are your trusted advisors.

Bookkeeping
Save time by having us perform more routine aspects of your backoffice. Our bookkeepers are certified on all major accounting software platforms including Xero, MYOB and Quickbooks.
PRICING & PACKAGES
How we Charge?
Our Pricing models are flixible to suit your business requirements and operating model.
Fixed Pricing
Hourly Pricing
Custom Solution
Announcements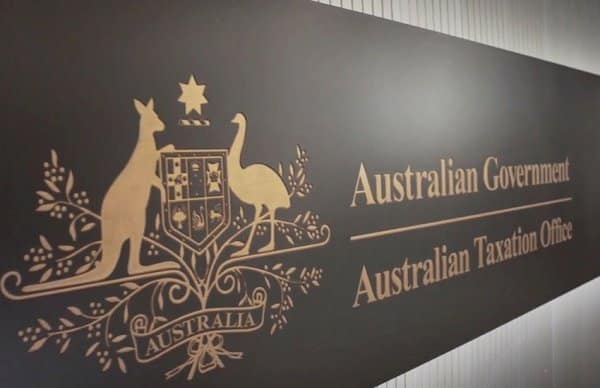 The signs are pointing to increased activity from the ATO, a year after they effectively halted its debt and lodgement programs and hit pause of its audit and compliance-related activities. In a speech to the to the Chartered Accountants Australia and New Zealand, Deborah Jenkins, ATO deputy commissioner for small business, spoke about how the […]
Read More