"Not just by the Numbers"
At Trinity Partners, with over 20 years experience in accounting, we provide a tailored accounting service for small and medium sized businesses. We understand that as your accountant, we are your trusted advisors.
Partners in your success
As experienced accountants, we have dozens of success stories. We will help you identify areas to grow your business. Our partners can help guide you on how to make data-based decisions that grow your bottom line and help you understand the numbers behind your business.
We leverage the latest online accounting software such as Xero Accounting, MYOB and Quickbooks Online to do your accounts. This means you can rely on us to be there with you when you make important financial decisions.
Financial Reporting and Modelling
We can help you manage the accounting process. Guide you with current financial reports, forecasts and budgets. This helps you identify financial opportunities that you don't have time or the knowledge to do yourself.  We provide you with the ability to look further down the road and see what's possible and avoid obstacles and pitfalls. You'll finally know what areas of your business are ripe for opportunity, which areas are problems waiting to happen, and an advisor who can guide you on how to fix them.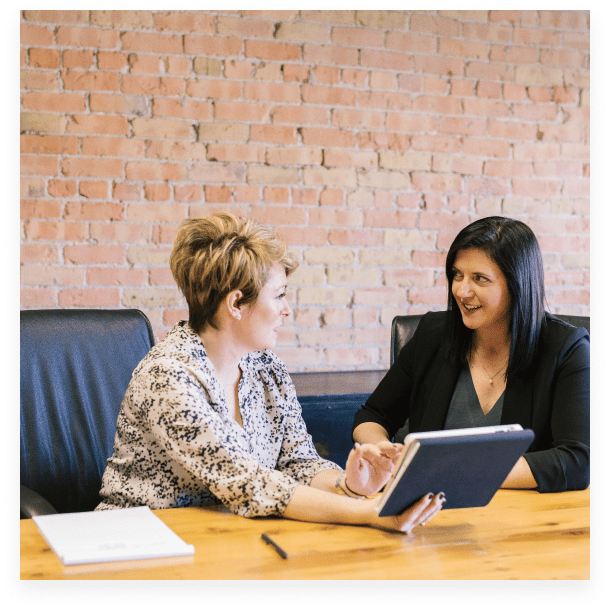 CFO Skills When You Need Them
As your company grows you may need the services of a professional accountant but aren't yet ready to commit to a fulltime CFO or Controller.  Our CFO services will match you to your requirements whether it be focusing on key performance indicators, reducing overhead costs or discovering new profit centres.
Use our skills as you need them. Ask us to help prepare financial presentations for Board and Managerial meetings, evaluating a potential acquisition opportunity, fundraising or even selling your business.
If you've yet to hire a CFO or controller because of the high fixed costs or require just an intermediate one then our CFO Services at call are an immediate solution for your needs.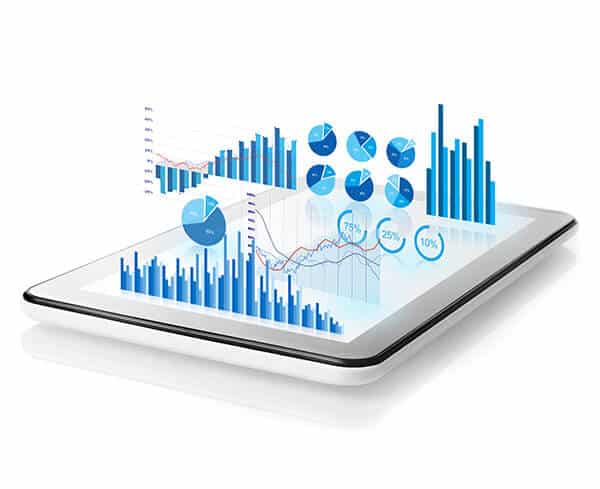 Accounting Operations
Our accounting operations encompasses services such as:
financial & management reporting
account payables & receivables
BAS & taxation services
payroll services
You get instant access to a complete team of accounting experts to manage all your needs, and who can support the CFO or Financial Controller.
You may not want the responsibility, but we do. Our team lives and breathes accounting and has decades of experience with growing businesses.
PRICING & PACKAGES
How we Charge?
Our Pricing models are flexible to suit your business requirements and operating model.
Fixed Pricing
Hourly Pricing
Custom Solution